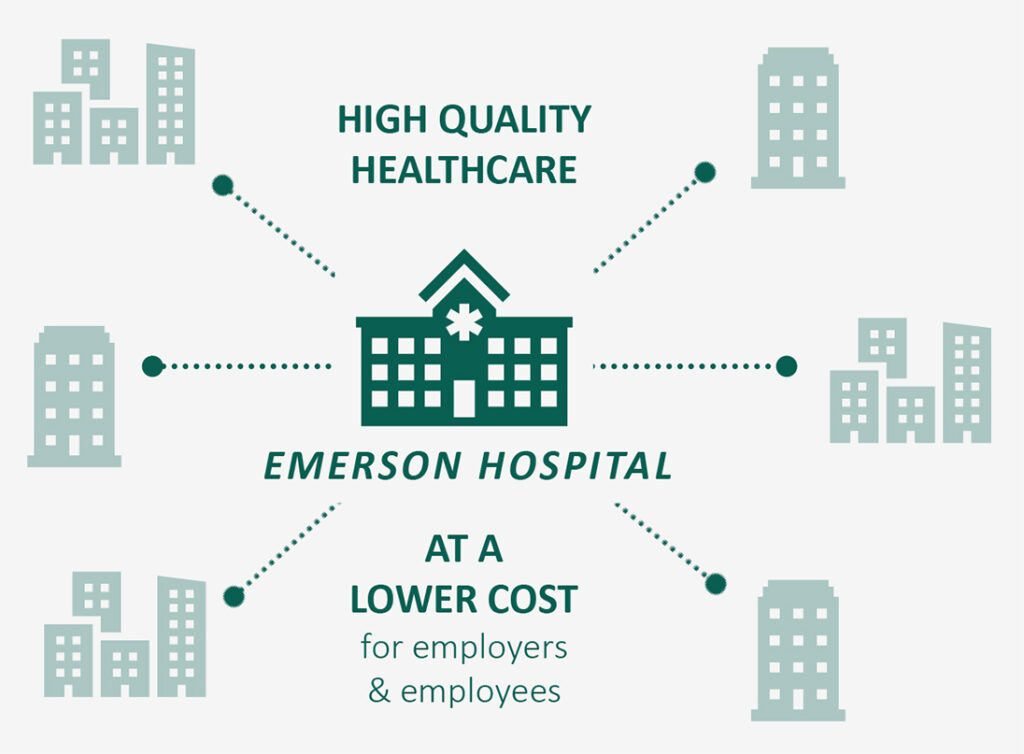 A company that spends $2M in healthcare annually could easily save over $300K
EMPLOYER WIN
Companies can reduce their annual  medical costs while providing rich benefits and world class service to their employees without limiting their network, simply providing more cost-effective options.
EMPLOYEE WIN
Employees can take advantages of lower out of pocket costs by utilizing the direct network, or they can maintain their current out of pock costs going outside the network.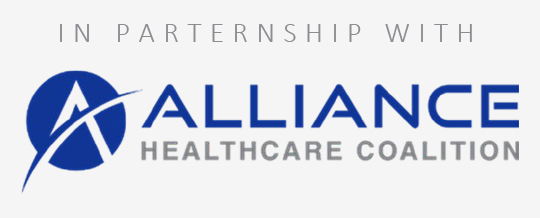 The Middlesex Direct Plan, offered through Alliance Healthcare Coalition, is an innovative model developed for companies interested in more control, flexibility and transparency over their healthcare spend. Unlike typical plans, our coalition refunds unused premiums back to our clients.
* Program based on Emerson Hospital Facilities and Doctors and is also supposed by Harvard Pilgrim Healthcare/UHC for those who choose not to participate"in network" *
HIGH QUALITY HEALTHCARE AT A LOWER COST FOR EMPLOYERS & EMPLOYEES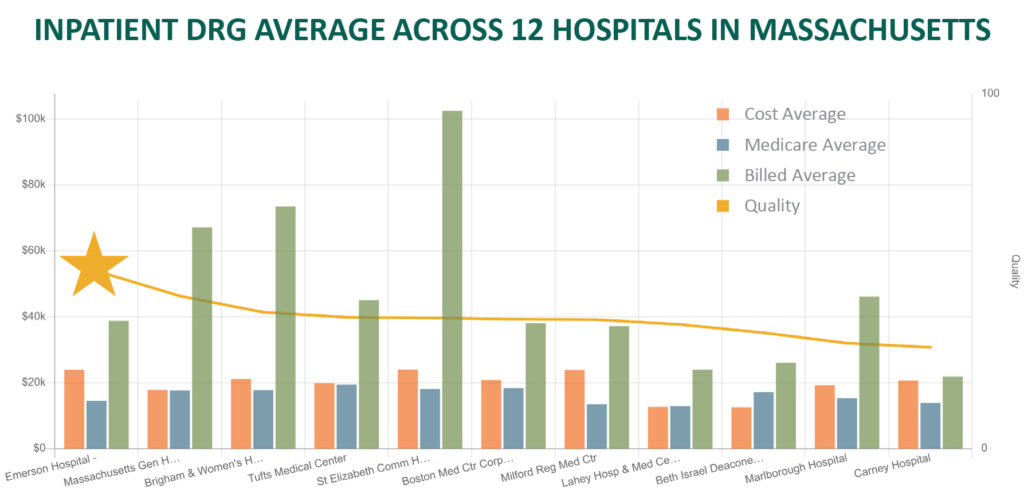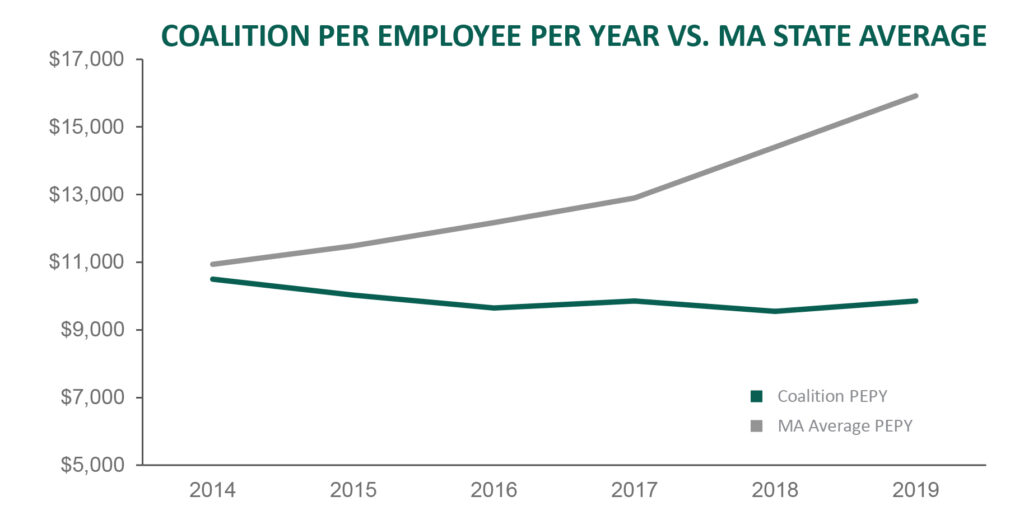 Shawn Allen
President & CEO
MCWALTER VOLUNTEER BENEFITS GROUP
P: 978-759-2008 | F: 978-371-1807